Product Description
alarbashcomputer.com:Intel Core i9-11900K
11th Gen Intel Core i9-11900K unlocked desktop processor. Featuring Intel Turbo Boost Max Technology 3.0 and PCIe Gen 4.0 support, unlocked 11th Gen Intel Core desktop processors are optimized for enthusiast gamers and serious creators and help deliver high performance overclocking for an added boost. Thermal solution NOT included in the box. Compatible with 500 series & select 400 series chipset based motherboards. Refer to motherboard vendor for compatibility details. 125W.
1th Generation Intel® Core™ processors redefine Intel® CPU performance for laptop and desktop PCs. New core and graphics architectures, AI-based performance boosts, best-in-class wireless and wired connectivity1.
advanced tuning features2 deliver higher levels of power and flow to support your aspirations.
25-watt 11th Gen Intel® Core™ U-Series laptop processors featuring Intel® Iris® Xe Graphics provide discrete-level integrated graphics alongside Intel® Wi-Fi 6
Higher-powered 35-watt 11th Gen Intel® Core™ H-Series laptop processors introduce ultraportable horsepower for gaming and creating.
11th Gen Intel® Core™ S-Series desktop processors provide higher performance to everyday desktop users, enthusiast gamers, and serious creators.
Intel® Deep Learning Boost, up to DDR4-3200, 20 CPU PCIe 4.0 lanes, integrated USB 3.2 20G, enhanced UHD graphics based on the Intel® Xe architecture, and greater tuning and expandability dramatically increase performance and control.
High-performance overclocking for elite gaming and heavy-duty creative production is provided in unlocked 11th Gen Intel® Core™ desktop processor models.
Built for business, 11th Gen Intel® Core™ vPro® processors offer all the performance gains of 11th Gen along with modern remote manageability for IT. Just what's needed for the work-from-anywhere world.
Offering a range of CPU models optimized for different levels of gaming, creating, business, and everyday use, there's an 11th Gen Intel® Core™ laptop or desktop processor designed to do more of what matters to you.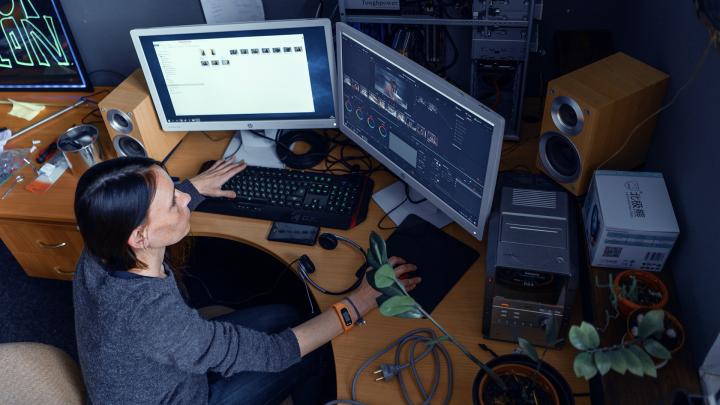 alarbashcomputer.com:Intel Core i9-11900K