Product Description
alarbashcomputer.com:Intel Core i9-12900KF
This desktop processor family features an innovative architecture designed for intelligent performance (AI), immersive display and graphics, plus enhanced tuning and expandability to put gamers and PC enthusiasts fully in control of real-world experiences.
The 12
th
 Gen Intel® Core™ desktop processor redefines x86 architecture performance. Introducing our new performance hybrid architecture,
1
 combining Performance-cores with Efficient-cores to elevate gaming, productivity, and creation. These breakthrough processors assist the OS in intelligently characterizing workloads to ensure optimal core placement for execution and pave the way for future leaps in processor design. Enjoy the full range of the latest platform innovations like industry first PCIe 5.0 readiness and DDR5 memory. With Intel® UHD graphics immerse yourself in a visually stunning experience with up to 8K HDR support and the ability to view 4 simultaneous 4K displays. 12
th
 Gen Intel® Core™ desktop processors are available in a wide range of options for maximum flexibility, so you can choose the performance and thermal characteristics you need to game, work, and create like never before
.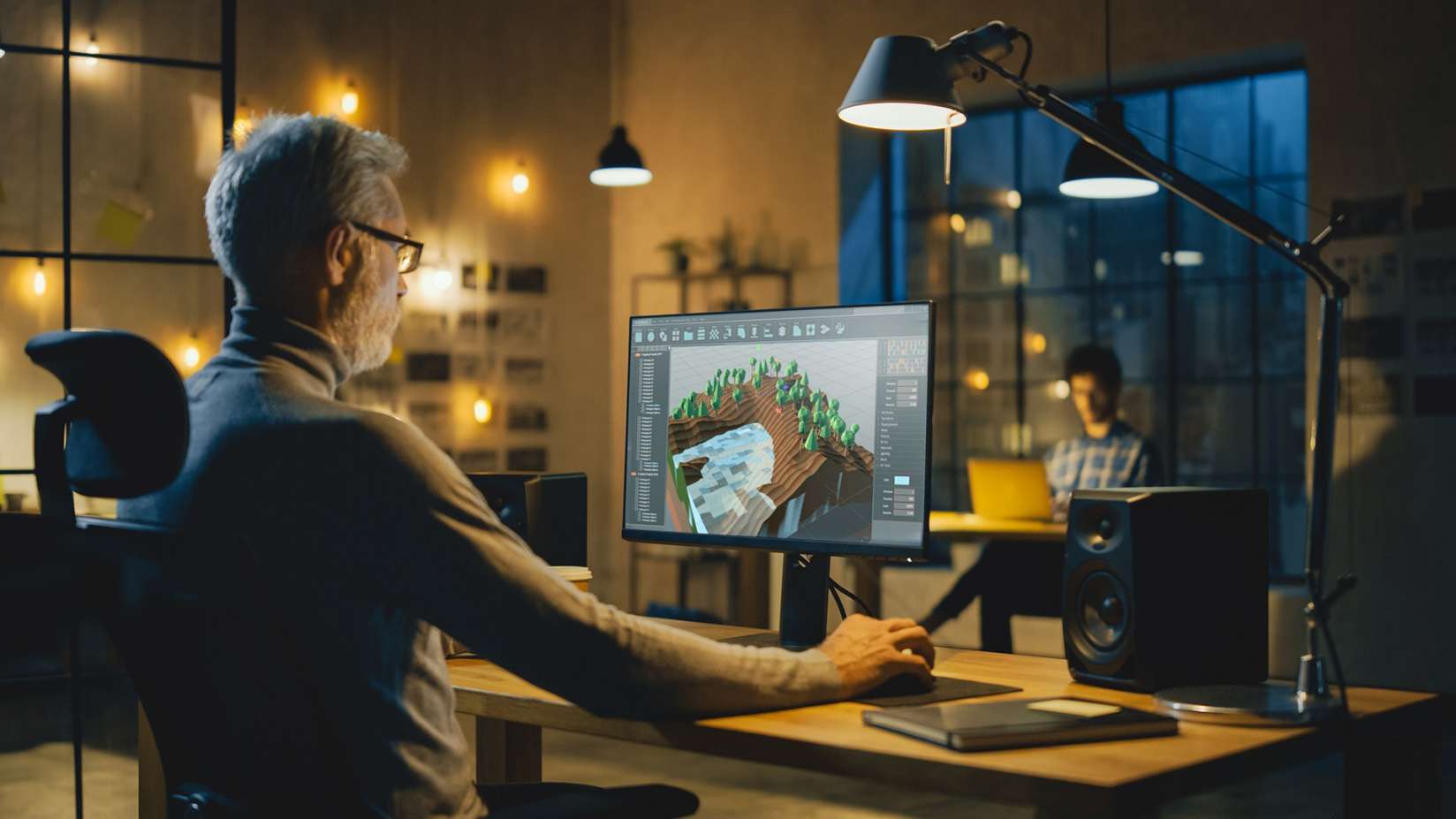 Breakthrough Core Technology
In a game-changing advance for core performance, 12th Gen Intel® Core™
desktop processors power a revolutionary approach to the x86 architecture.
Its Performance-cores—or "P-cores"—are optimized for single & lightly-threaded performance, while its Efficient-cores—or "E-cores"—are optimized for scaling highly-threaded workloads.
Intel® Thread Director helps to monitor and analyze performance data in real-time to seamlessly place
the right application thread on the right core and optimize performance per watt.
That means gamers, creators, and professionals can harness both intelligence and power to enhance the experiences that matter most
.
alarbashcomputer.com:Intel Core i9-12900KF